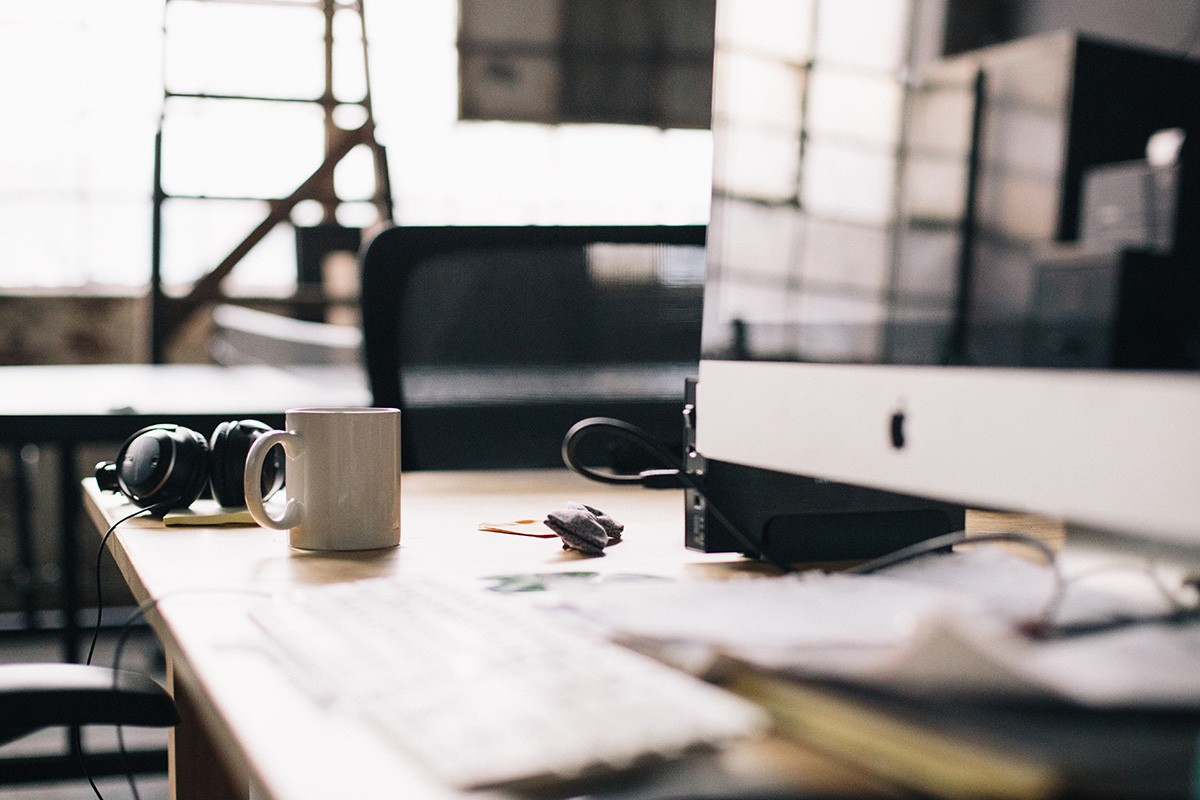 Your focal point for web, mobile and blockchain solutions
You will entrust our experienced and dynamic team with all your upcoming projects.
Our network of industry expert partners combined with an experienced team will be at your disposal for all your company needs: training, design, documentation, development and security.
Contact us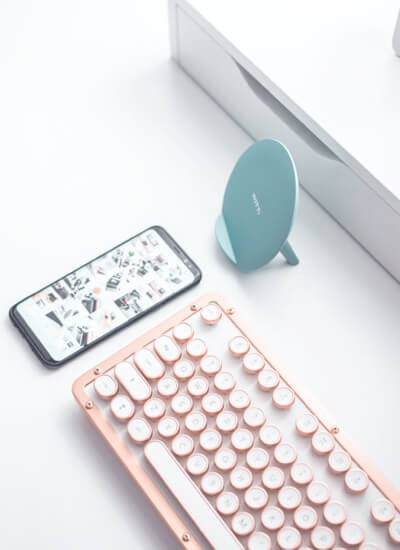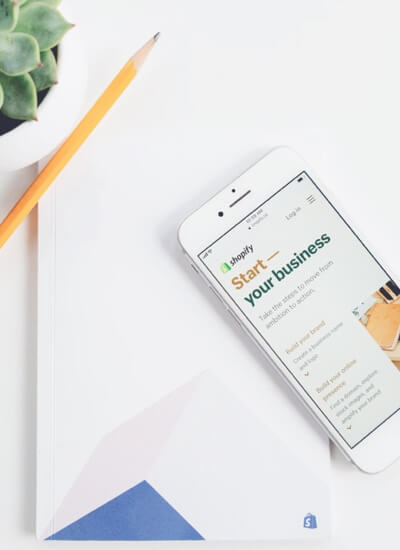 From idea to product
We work closely with our customers at all stages of project execution
Collaboration
Since our inception we ensure we deliver on all our clients' needs, and can leverage our network of consultancy/development partners as needed to meet your goals'
We are laser-focused on your needs
We will engage with your team at both a strategic and technical level
Specialized team focused on value-added solutions
Our team is specialised in the design of highly innovative solution compromised of industry experts, international PhDs, and technical researchers.
We're happy put you in touch with our consultants to further acquaint you with our business. We will be happy to welcome you to our offices to assess your needs and design a plan together.
Make an appointment
We are constantly looking for new talent
Our team is waiting for you
Being an employee of Excentio means working in a highly dynamic, innovation-oriented company in an informal and stimulating environment. If you desire to learn and grow in the IT world, and look to leverage your specialised skillset in an exciting, fast growing company we look forward to speaking with you regarding our opportunities.
Contact our HR
Fill in the presentation form
Get in touch with one of our consultants to learn about our service offerings and how we can work with you to address your business needs.
Contact us
Call us (+39)
011 754 4625
Send us an e-mail
web@excentio.com
Visit us
Corso Ferrucci 112 B1, 10138 Turin